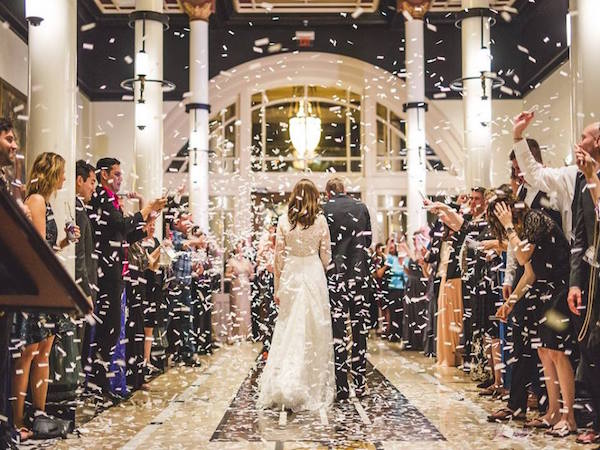 EVENT SERVICES • INFINITY SOUND LAB
WEDDINGS
Top 3% Globally
The Knot Best of Weddings Yearly

WeddingWire

Couples Choice Award Yearly
Highest Level Reviews / Ratings / Listings on ALL Major Sites!
Fully Certified and Insured
No Deposit and No Advance Payment Required
Accommodate any Budget
ALL Couples Welcome!
Stress Free Process from Start to Finish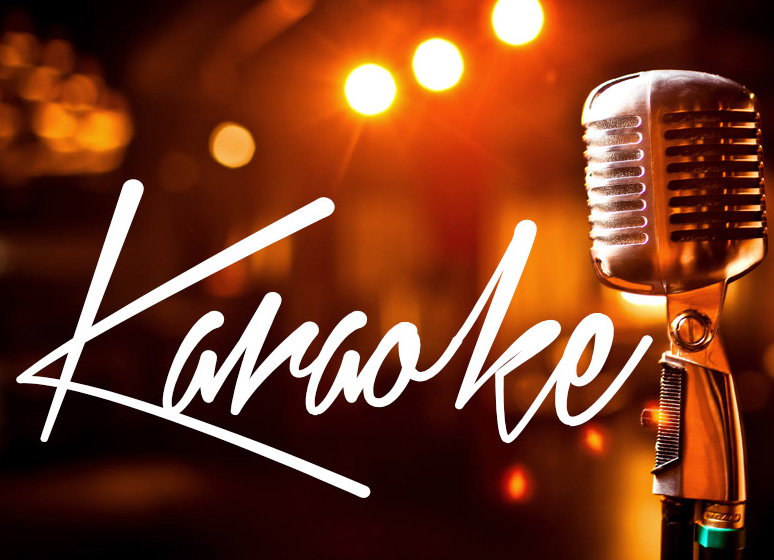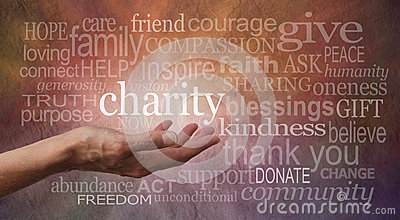 CHARITY
Infinity Sound Lab partners with many outstanding organizations for a wide variety of amazing causes and benefits. Special rates provided and a donation given.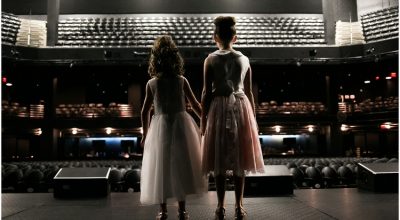 VENUE BOOKING
The perfect locations to host any party or event!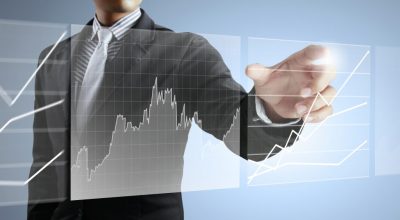 CORPORATE • PRIVATE
We provide services for clients both big and small … and we love them ALL! This includes Audio / Visual, Projectors, Screens, Monitors, Live Sound (PA) / Speakers, Microphones, Lights, and everything else needed for an absolutely successfully event.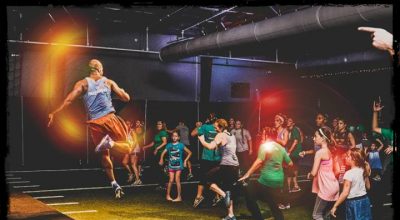 FITNESS
Infinity Sound Lab has the energetic music to take your fitness training to another level!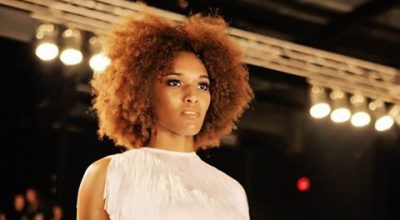 FASHION SHOWS
The perfect beat and vibe to make your clothing line the one they all remember.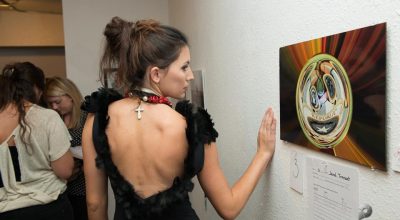 ART EXHIBITS
We are a proud supporter of all artists and the beautiful work they create.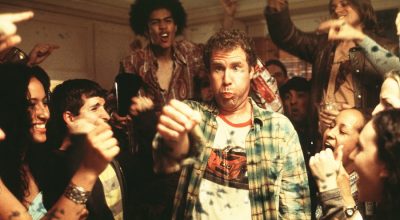 ACADEMIA
Maybe not quite as crazy as Will Ferrell in the movie "Old School" but from kids parties to university and beyond – we got you covered!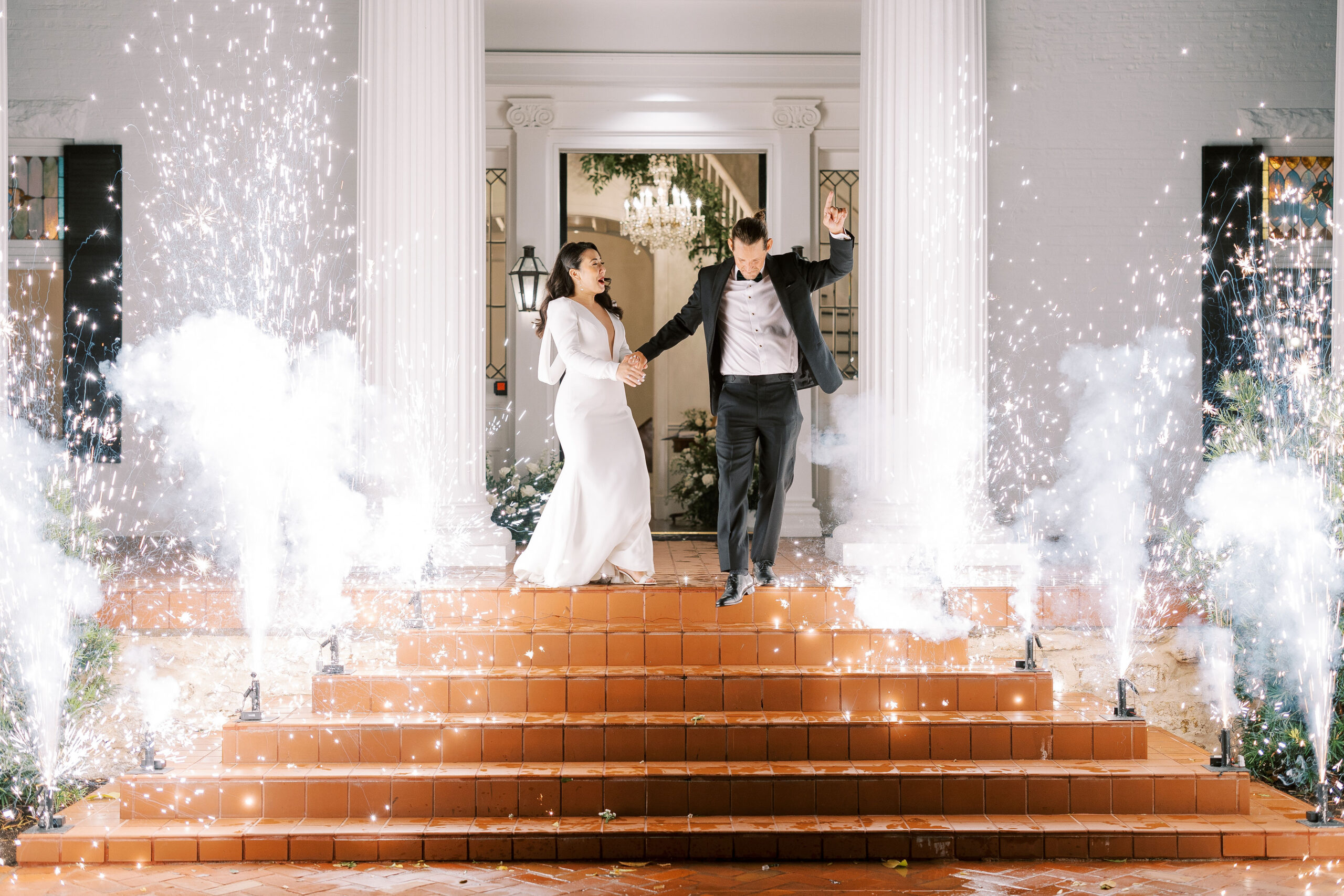 COLD SPARKS
Definitely the new (safe) trend at ALL types of events / weddings … and WOW does it look EPIC!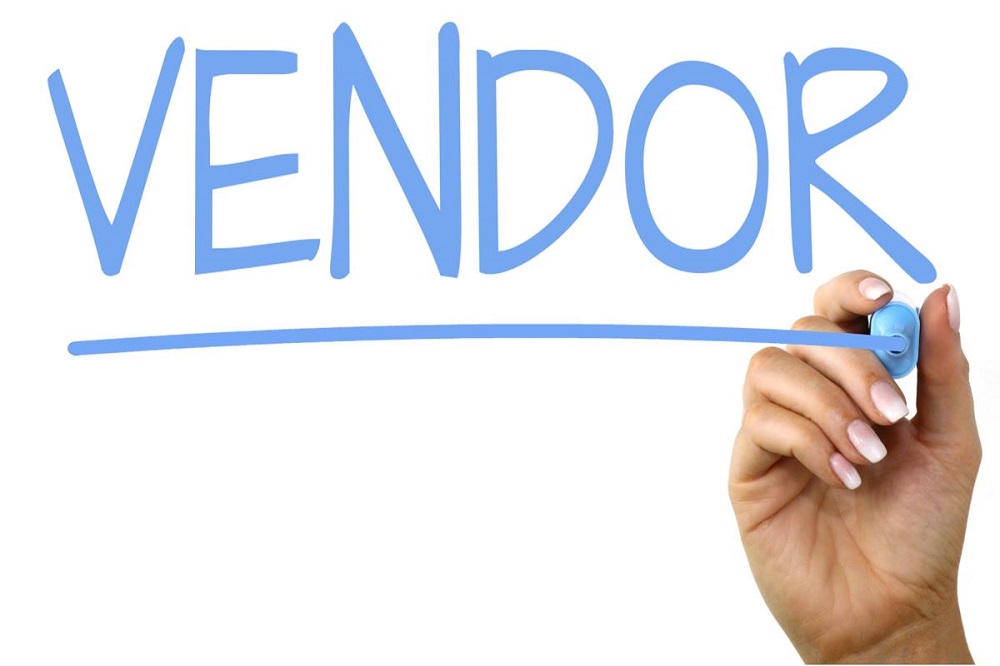 VENDOR PARTNERS
We partner with the best vendors in every field who also win all the top awards! If you go with someone who "packages" / forces ONE upon you, then you have no choice vs. seeing all the unique providers as well as the multiple options to accommodate your desired vibe and price point. This includes:
• Coordinators
• Photographers
• Videographers
• Photobooth
• Florists
• Limo / Vintage Cars / Shuttle Services / Party Bus / Executive Transportation
• Caterers
• Cakes / Bakeries / Sweets
• Officiants
• Hair and Makeup
• Live Musicians / Strings
• Mariachi
• Bounce House
• Dance Floor Rentals
• Cold Sparks
• Magicians
• Tarot Card Reader
• DHOL Drummer
• Santa Claus
• Language Translators
• … and everything else needed!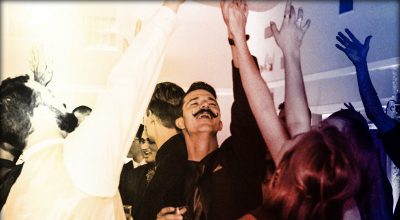 OTHER
• Lake / Boat Parties
• Quinceañera / Sweet 16 / Bar Mitvah / Bat Mitzvah / Birthday
• Private
• Military / Veteran / First Responder Discounts
• … plus all other types of events!