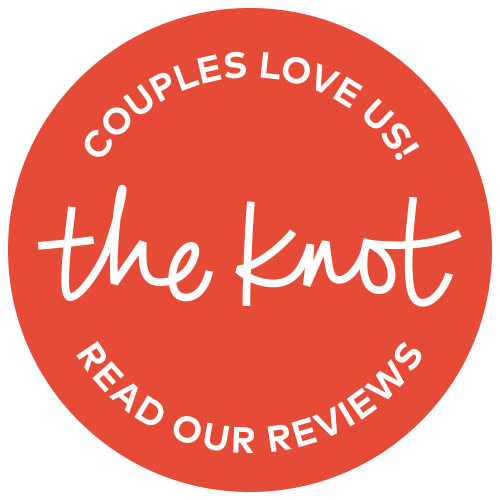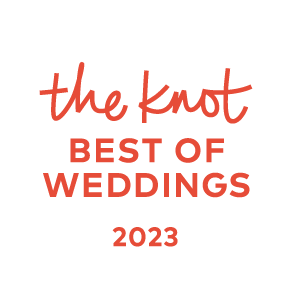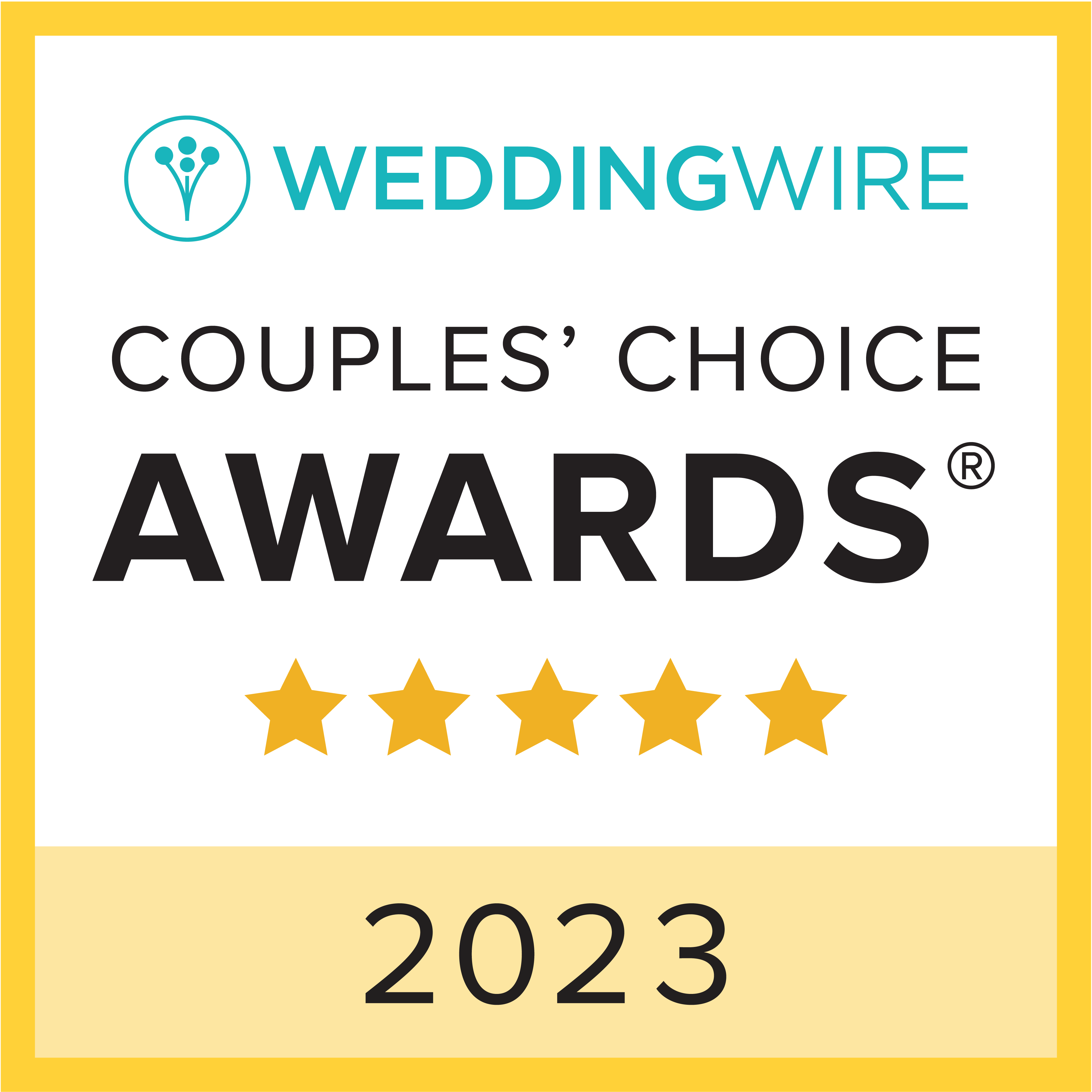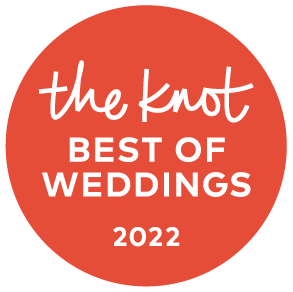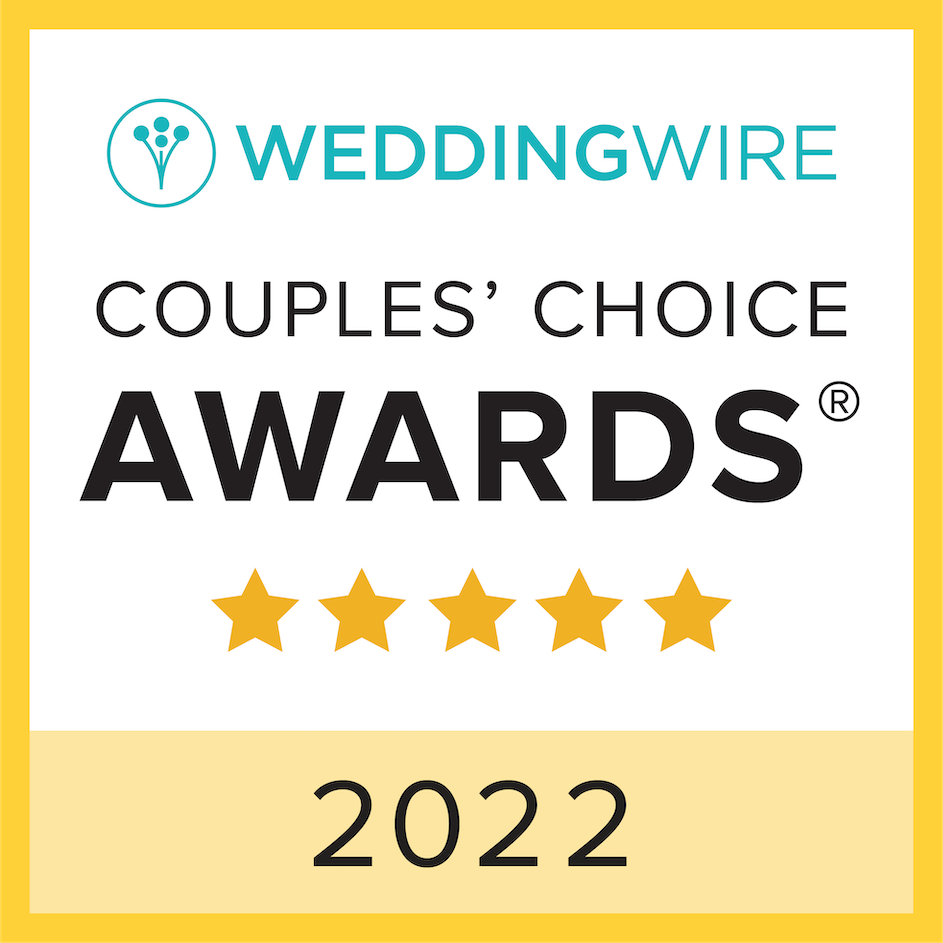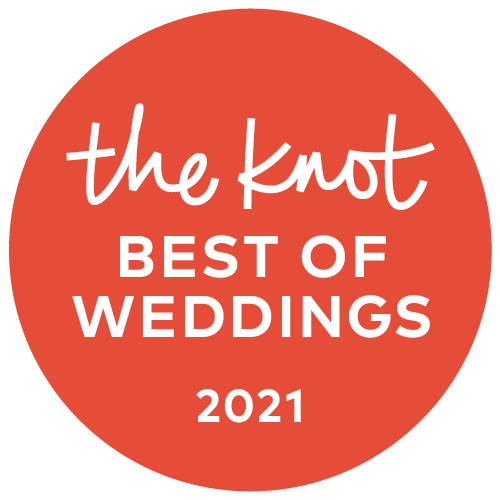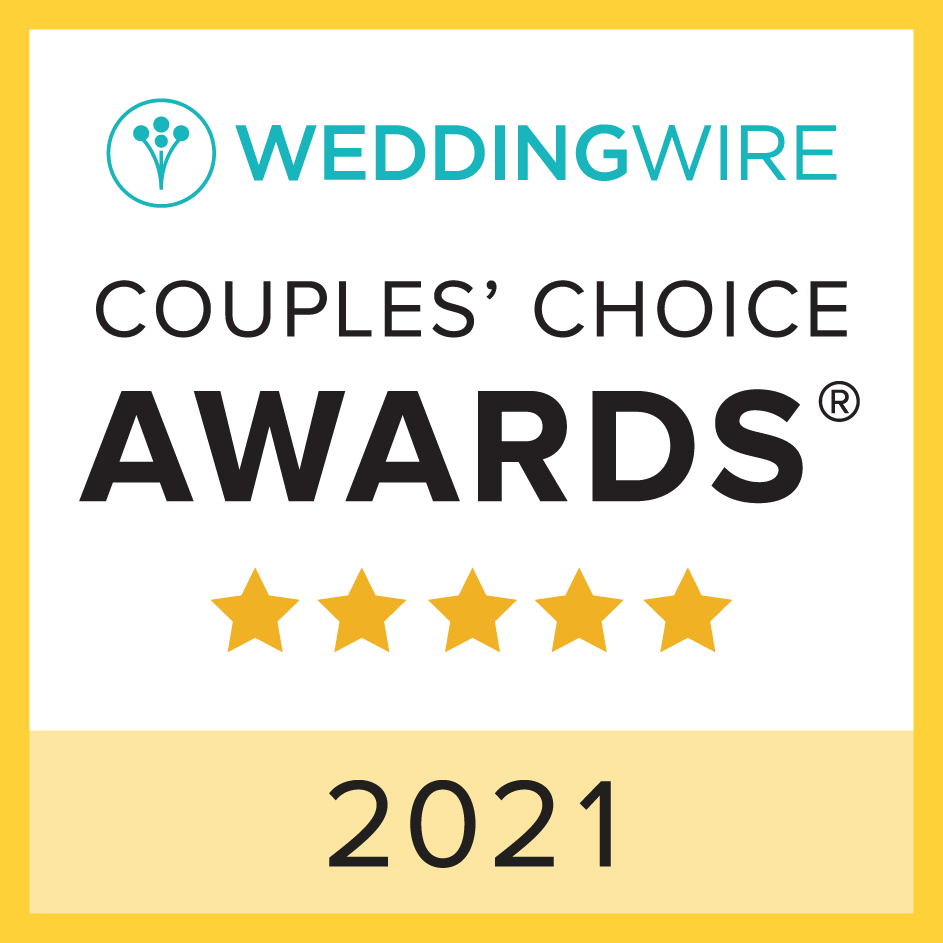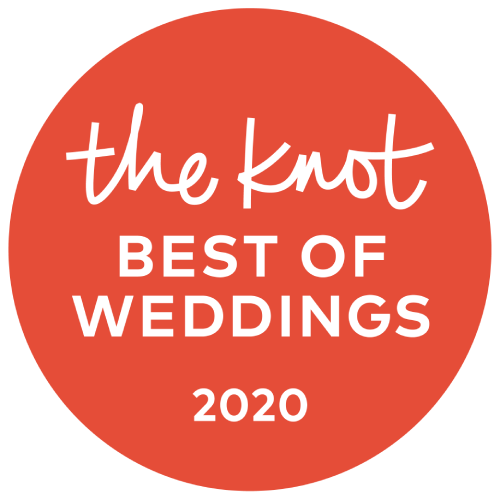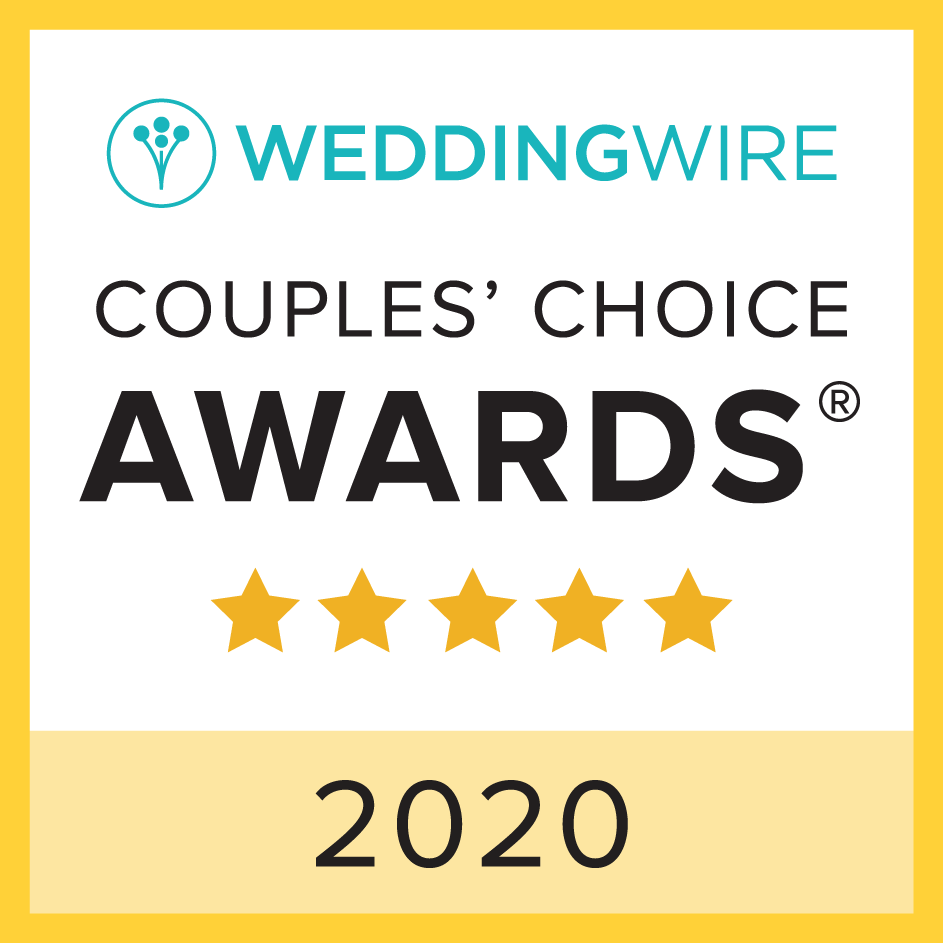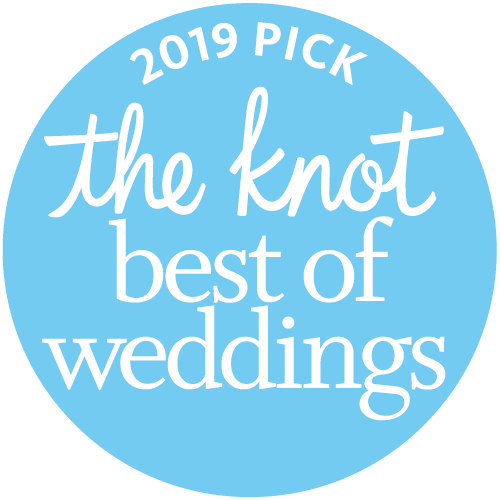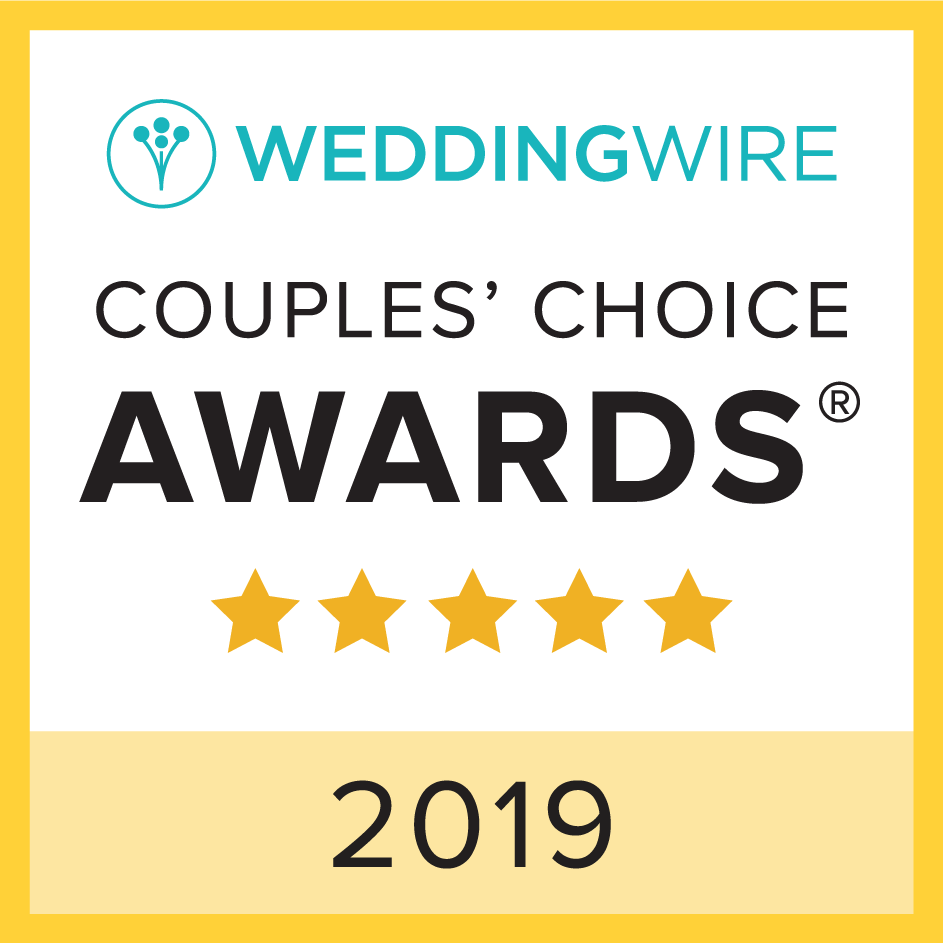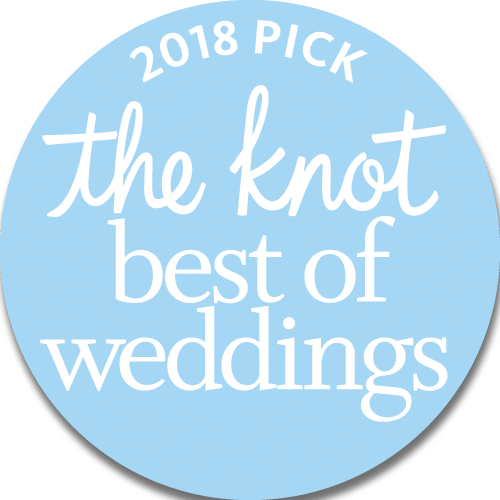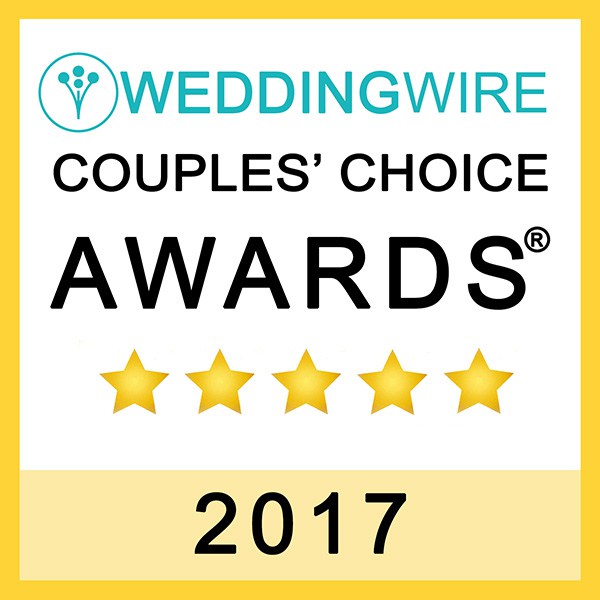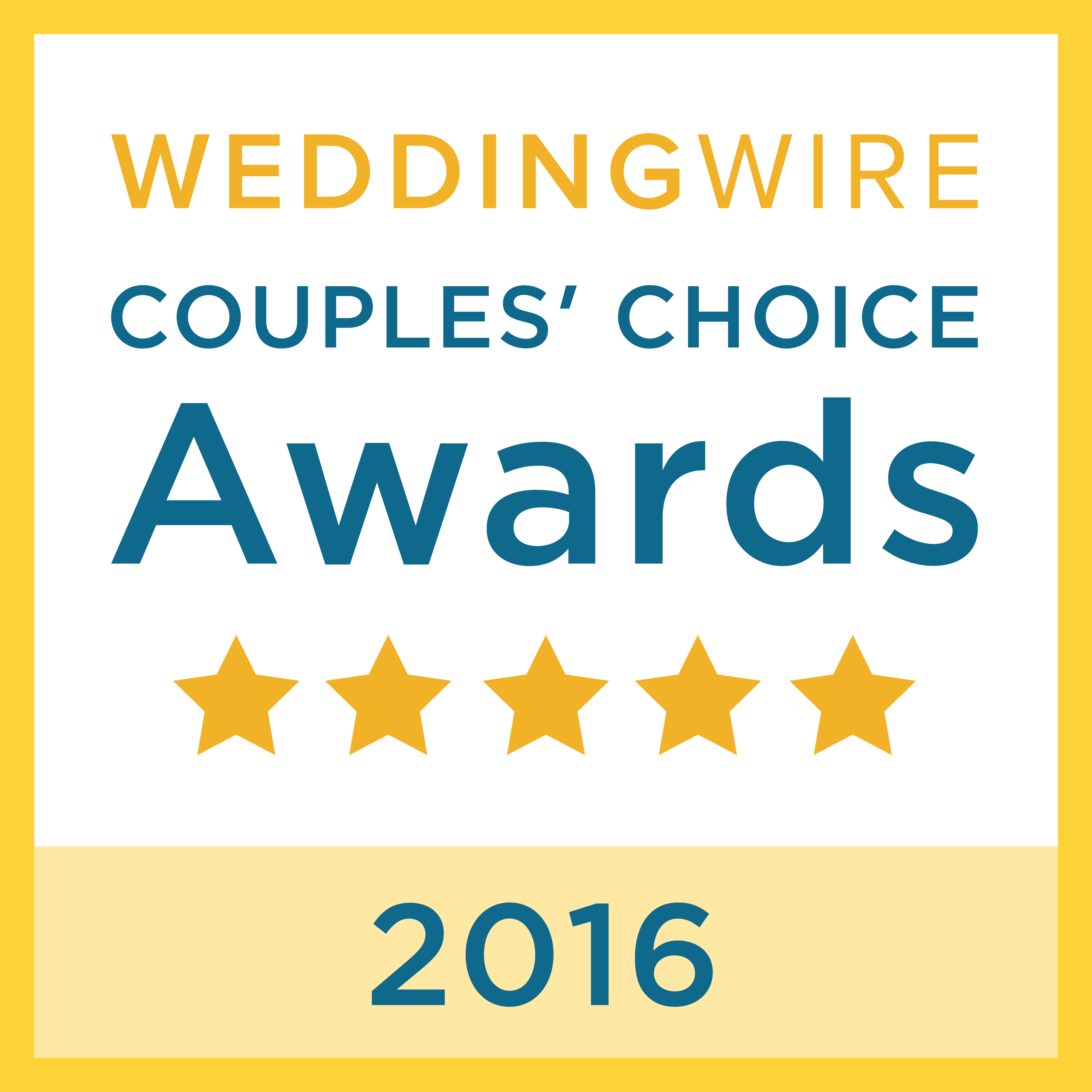 Top 3% Globally

WeddingWire

Couples Choice Award Yearly
The Knot Best of Weddings Yearly
Highest Level Reviews + Ratings + Listings on ALL Major Sites!
Fully Certified and Insured
No Deposit and No Advance Payment Required
Accommodate any Budget
ALL Couples Welcome!
Read all of our wedding reviews on our
Infinity Sound Lab
Storefront at
*Scroll Down for Featured Publications and Further Details*

Infinity Sound Lab is the leading destination for all your wedding needs winning all the top awards, having the highest rankings, and featured in many sites as well as publications (see below) every year.
We personalize each Wedding to your desired vibe in order to avoid unnecessary expenses and firmly believe every couple deserves our highest award-winning rated services with packages accommodating all budgets.
Infinity Sound Lab guarantees your wedding process will be absolutely flawless in every aspect from start to finish and a day to remember for all!
No deposit or advance payment is required! This is to help ease the financial strain of all your wedding expenses. A contract will be provided to confirm the booking.
Multiple lighting options to accommodate the exact atmosphere you desire.
We partner with the best vendors who provide immediate discounts for working with us in the fields of: venue booking, photography / videography / photobooth, limousine services, cold sparks, live music / strings, caterers, cakes + treats, furniture / dance floor rentals, floral, officiants, hair + makeup, fun events for your guests while in town including VIP reservations at downtown locations, and any other services you may need!
Fully Certified and Insured.
Testimonials and referrals are provided upon request. Come see for yourself why Infinity Sound Lab is truly the Perfect DJ for your Perfect Day!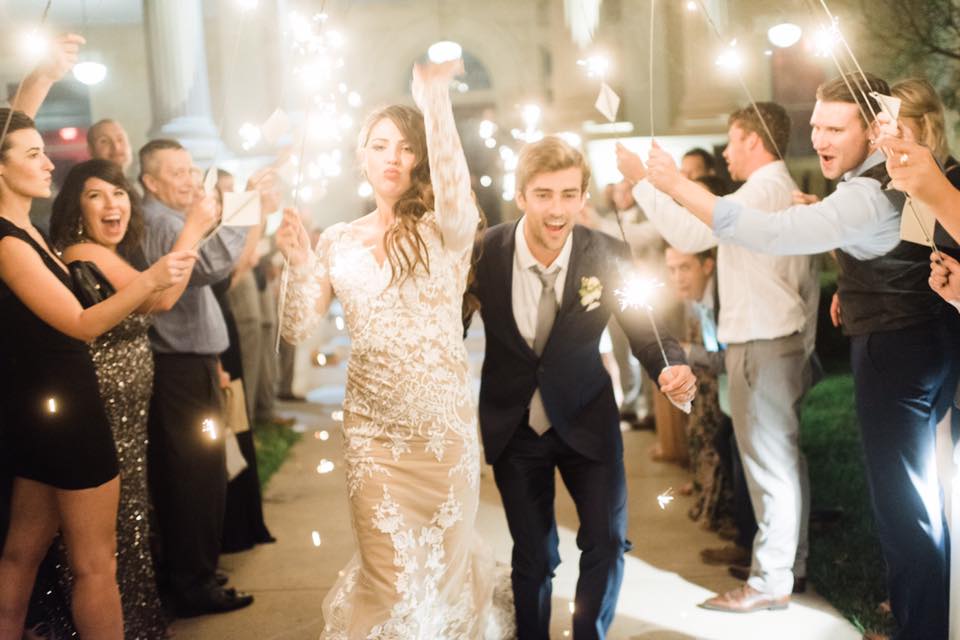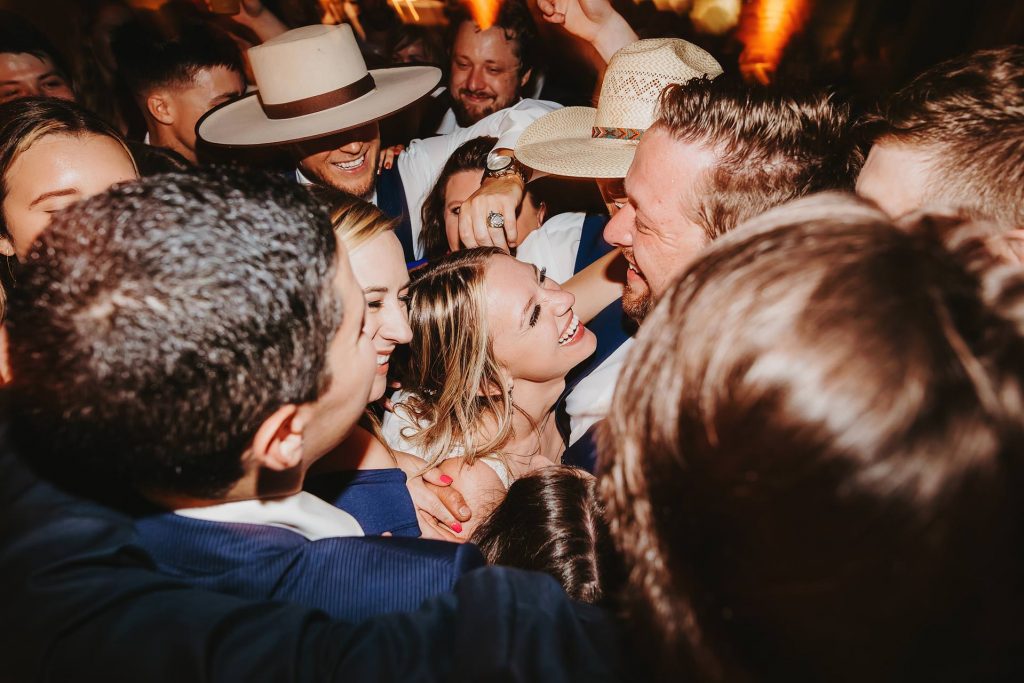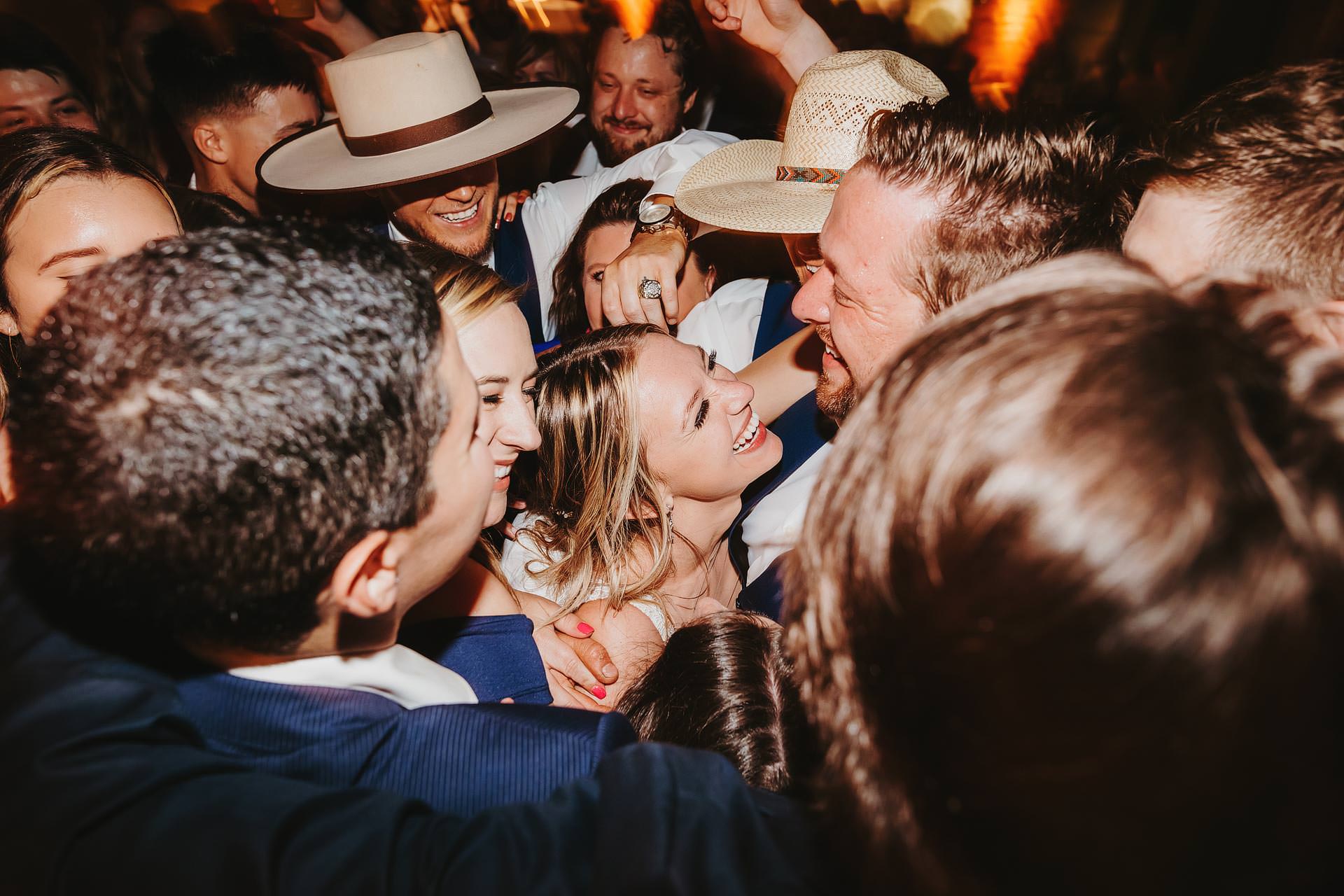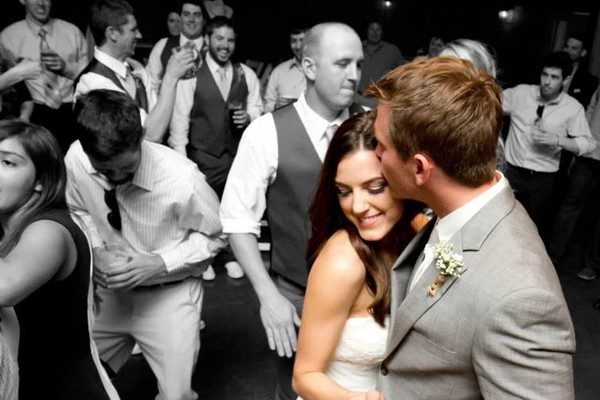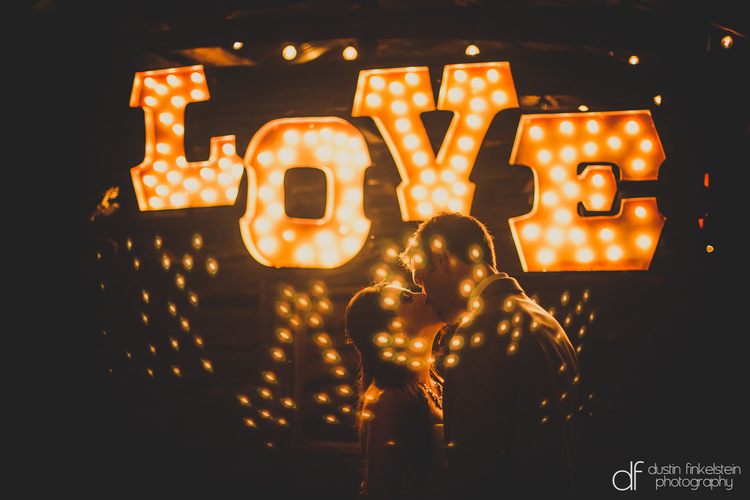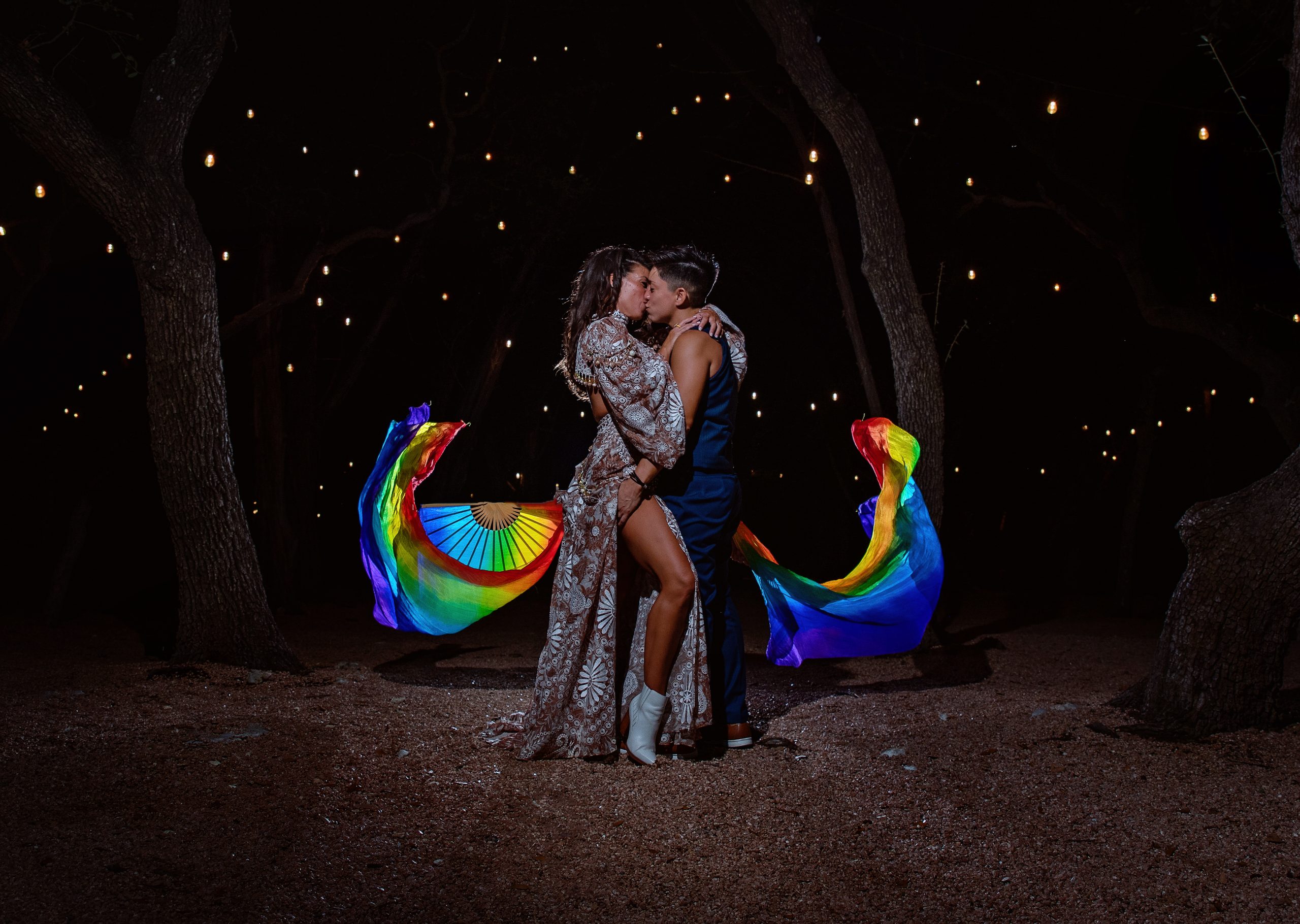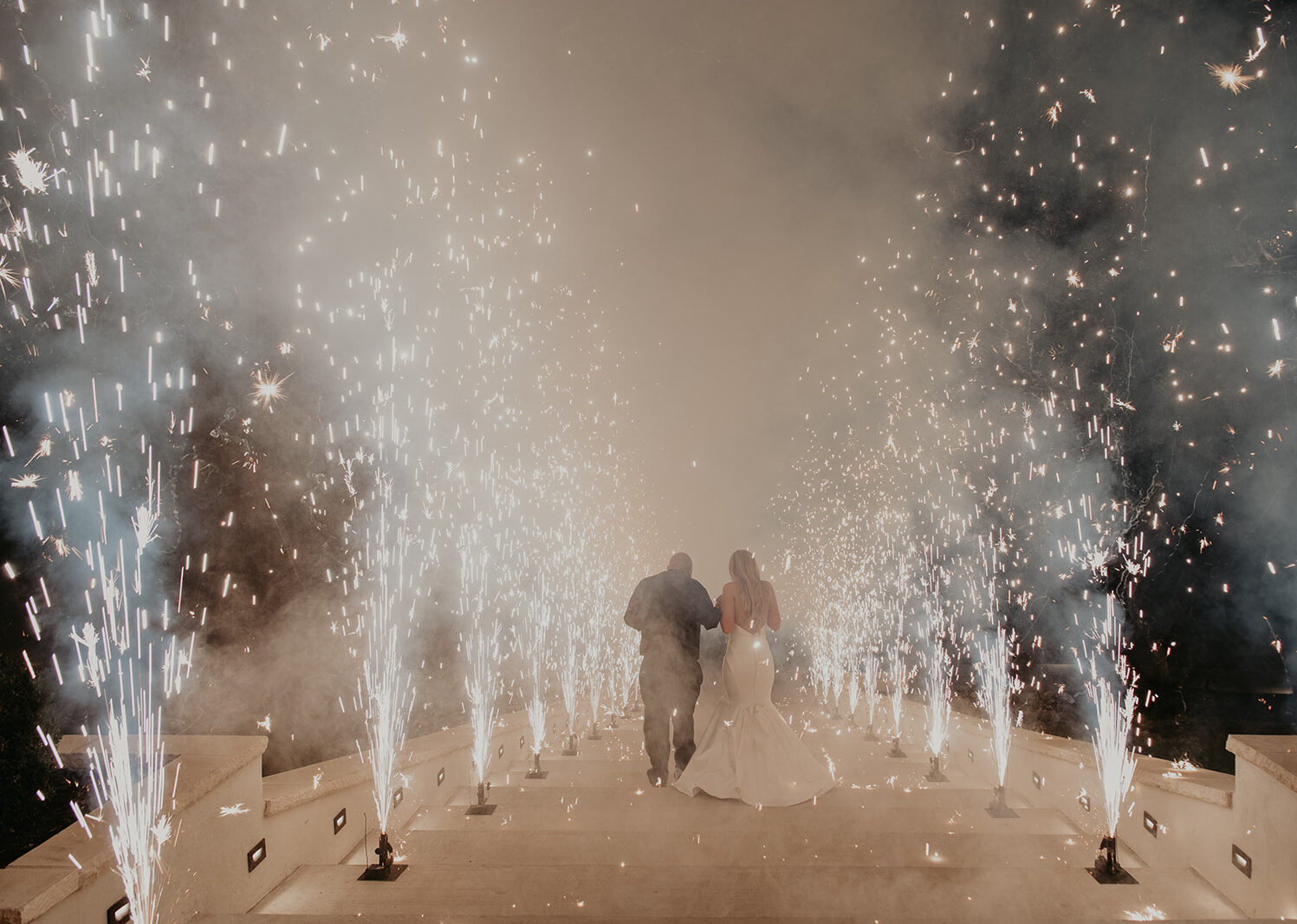 Featured in (alphabetically listed):